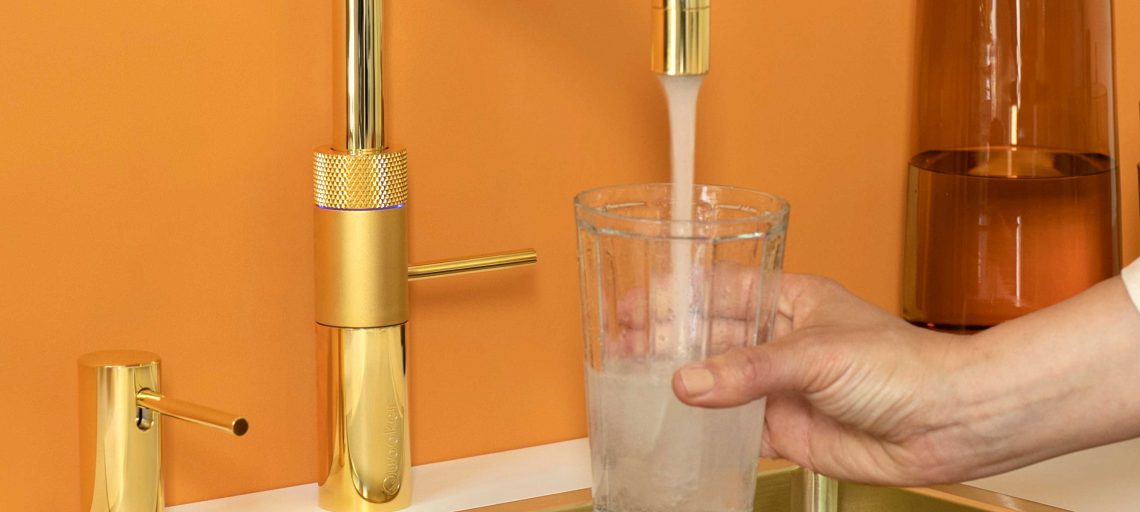 A Focus on Kitchen Taps
With a vast array of styles and specialities, the kitchen tap choice can transform the overall look and functionality of a kitchen. We've seen first-hand when designing kitchens how often the focus goes solely to the bigger things like the cabinet choices and oven, and how the choice of tap isn't given the thought we think it deserves!
From practical additions such as those which boil water and adding filters to the taps, or stylistic statement pieces designed in bold shapes or colour, to ensuring the tap design combines well in accordance with the rest of the look and feel of your kitchen.
With so much on offer, we wanted to share some views on what is available and new in regards to the tap. Read on!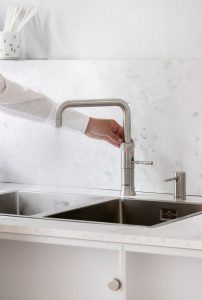 Boiling water taps
Continuously rising in popularity, boiling water taps come with many advantages. Primarily, the main selling point is that boiling water comes out the tap instantaneously – saving significant amounts of time when making drinks and cooking anything requiring boiling water. Known to be easy to use, you can ditch the kettle and free up space on the work surface whilst saving on water waste as you will only use what you need. These taps come in all shapes and sizes, and some with further functionalities. Get in touch to find out more.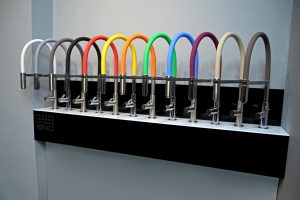 Add a pop of colour
A large proportion of kitchen have stainless steel taps. Whilst they have their place and look great, we wanted talk about what else is on offer. Rising in popularity now is the matt black tap with matching sink which oozes style and sophistication, and the timeless copper taps which add a touch of antiquity to any space. But you do not have to stop at monochrome and metals, you can get a tap in almost any colour.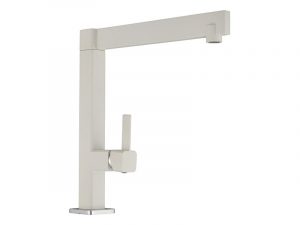 Different Shapes and Sizes
When deciding on your kitchen tap, it is definitely worth considering the rest of your kitchen as to keep a coherent design. Victorian style taps suit traditional kitchens and maintain the timeless feel of the rest of the space. There are a huge range of modern tap styles, whether you are looking to make the tap the statement piece or ensure it blends seamlessly with the straight lines of a contemporary space with the rest of the kitchen. We're always able to offer any advice.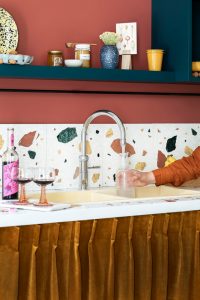 Taps that "do it all"!
As well as boiling water, you can get kitchen taps that "do it all". Taps can be purchased to dispense sparkling water and filtered water too! Ask us for more information!