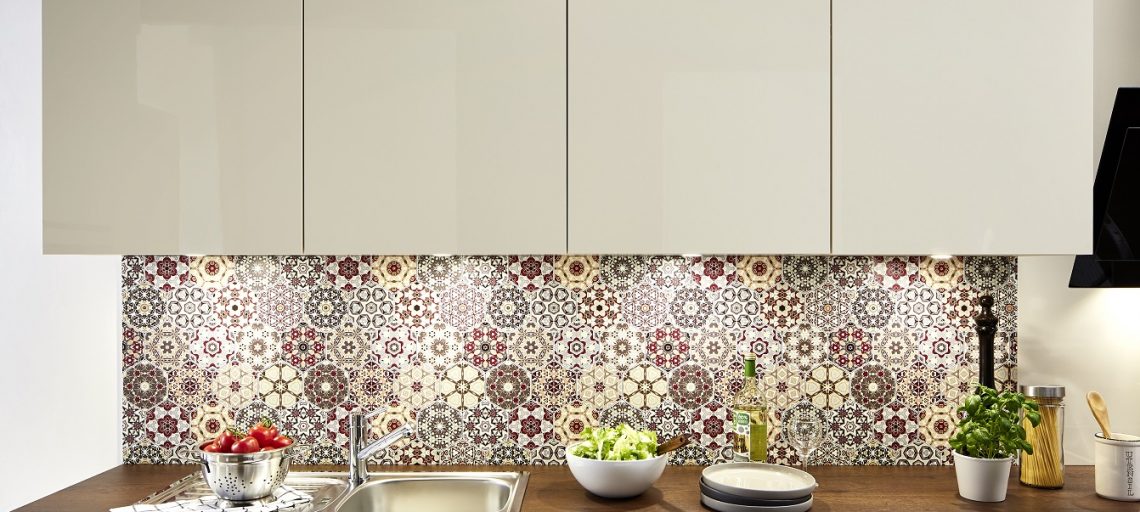 Finding Design Ideas
Not sure where to start with your new kitchen design? Although it's very exciting to decide to start a kitchen renovation, it's also a little daunting! It's a big investment, and you want to make sure you know the options available and you choose a style which suits your taste, the property and will last the test of time. Luckily there is lots of advice available!
Make use of showrooms, we have 12 full displays in our Guildford showroom, as well as an endless number of samples, which is a great way to get a feel for colours and styles.
Use Pinterest and Instagram – save all the ideas you love, and even the ones you hate, and you'll start to see a theme emerging. Maybe all the kitchens are navy blue, or you love the look of a Belfast sink.
Magazines and brochures – make use of all the free brochures, and maybe even pick up a few home and design magazines. Rip them out and put together a mood board, or cross through things you don't like.
Always look at the components of the kitchen in the photos, you might hate the colour but love the handles! Once you've got even a rough idea (it can be as simple as telling us you'd like a modern kitchen, or that you love a particular tile!), get in touch and we can get the ball rolling.