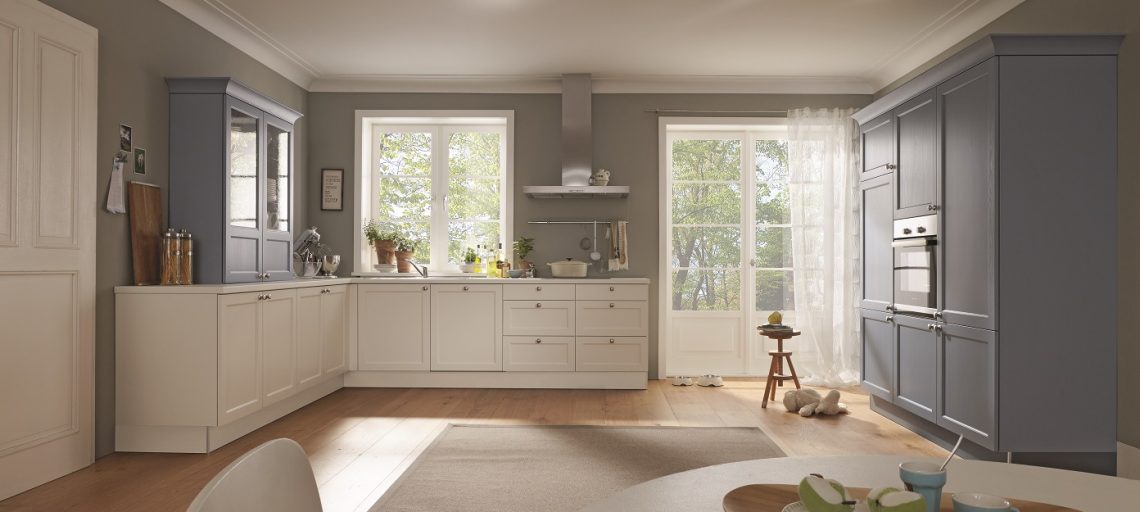 Extending Your Kitchen
Extending is a great way to make your home work harder for you – more space without the hassle of moving! There are lots of things to consider when extending your home, here's a few things to think about…
Do you need planning permission? The best way to start your extension plans is to speak to an architect or a design and build company, they can advise on any permissions you might need, what is possible with the space and give an indication on cost.
Finding a builder – Ask friends and family who they would recommend, check online review sites, or for small building works Seymours can provide their own contractors.
How will you cope without a kitchen? Some extensions can take a few months, and may rule the kitchen out of use for a long time. Is it worth looking at alternative accommodation? Can you time the project to maximise use of outdoor cooking?
Think about how you want the finished space to work – is it going to be a kitchen diner? Do you need to include a utility or boot room? Planning these things early on can save money later.
For more advice give us a call or send us an email.