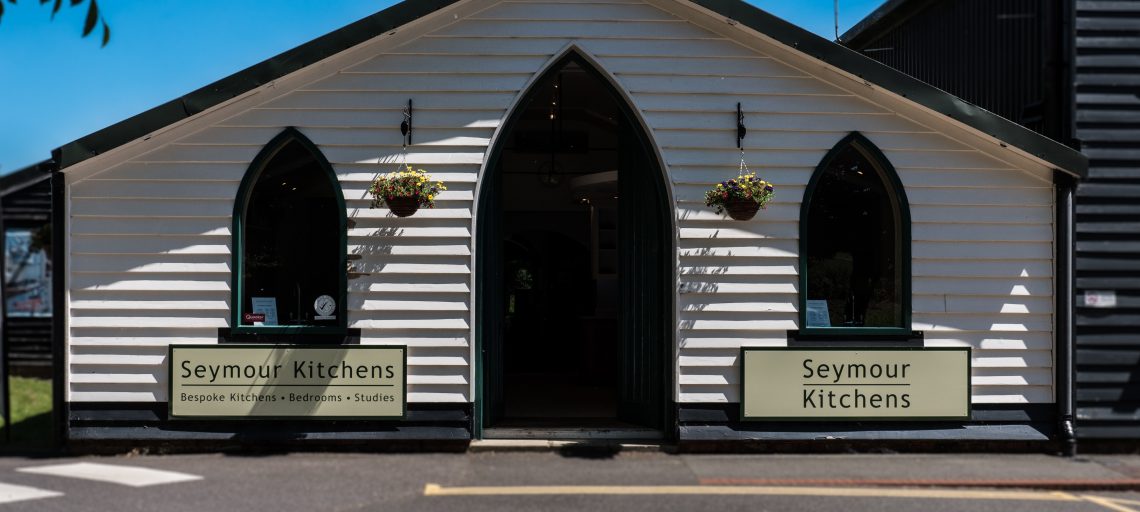 Covid-19 Update
As we deal with these unprecedented circumstances, Seymour Kitchens are doing everything they can to ensure the safety of our clients and staff. We are also doing our best to minimise any impact on production or installations.
We will be in the showroom, however we strongly advise calling before visiting as we will be running limited opening hours, and will be closed on Saturdays. We are also postponing all of our upcoming appointments. We can be contacted on the usual number during our standard opening times. We are focusing on email and phone/FaceTime communication during this period.
If you do choose to visit the showroom, we kindly ask that you wash your hands when you enter and before you leave. We have a hand washing station in the showroom.
If you want to get the ball rolling on your project, and have plans of the space available, we are very happy to begin design work for you. Just get in touch.
If you have any questions or concerns please contact us on 01483 573989 or email us at seymour@seymour-partners.co.uk
We wish you well,
David Seymour & All at Seymour Kitchens