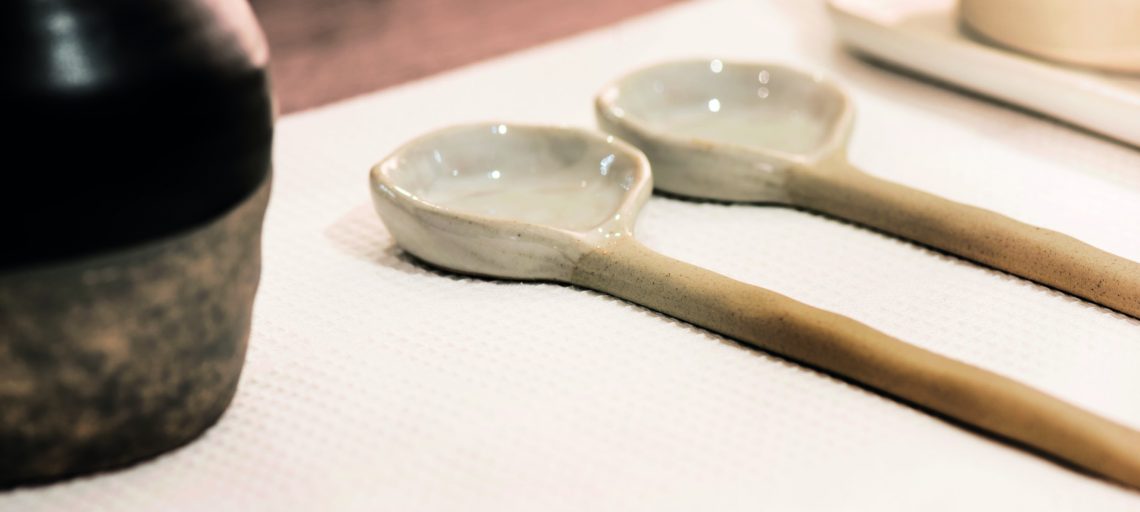 How to Choose a Kitchen Worktop
The worktop is the most used part of a kitchen, and choosing the right one is vital, not only does it work hard, but the material you choose has a huge impact on the look of your kitchen. Here are a few things you should consider.
Budget
This is the best way to work out if you're looking at laminates or granites
Practicality
Are you likely to re-oil your solid oak worktops? Or do you want a top like a laminate which requires almost no maintenance?
Style
This is the fun bit – choosing the worktops that complements your kitchen, and creates the look you want. Plain colours are great for contemporary spaces, whist patterned stones work well with traditional styles.
Types of Worktops
Granite
Strong and durable, a natural material with no two slabs the same. With its naturally cold qualities, it is excellent for pastry making, but as with any worktop its best to use trivets and chopping boards.
Marble
Although beautiful, we don't advise the use of marble in kitchens. It's more porous than granite, and requires a lot more maintenance.
Quartz
With similar qualities to granite, quartz is a very popular choice for kitchen tops, owing to the vast colour options available. As it's man-made (usually a mix of 94-97% quartz mixed with resin) the appearance of quartz is far more uniform.
Corian
Corian is another popular choice, as it's totally seamless when installed. With dozens of colour choices, and the option for moulded sinks and coved upstands, it's excellent for modern kitchens.
Timber
Solid timber offers a warm feel to a kitchen, and is great for breakfast bars, as it's warmer to the touch than solid stone tops. It does need a little more maintenance, with oiling ideally done every 6-12 months.
Laminate
Laminates have come on a long way in recent years, and are a great option for a smaller budget.
Other things to consider with worktops are thickness (usually between 20 and 40mm, but can be thicker), edge profile, upstands and splashbacks. Call into our showroom to see a wide range of worktops an speak to a designer for more information.