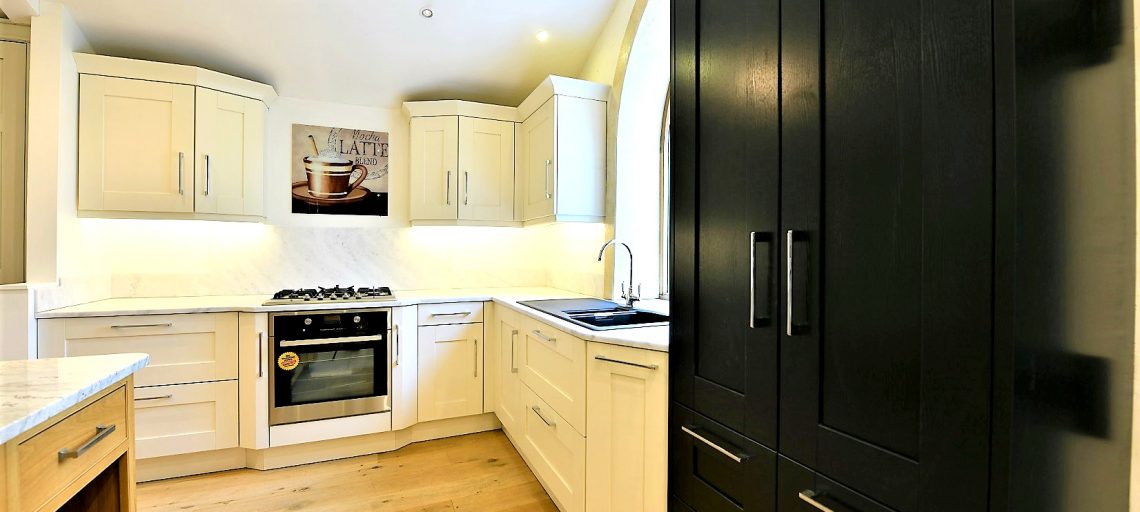 Hacker Oxford Ex-Display for Sale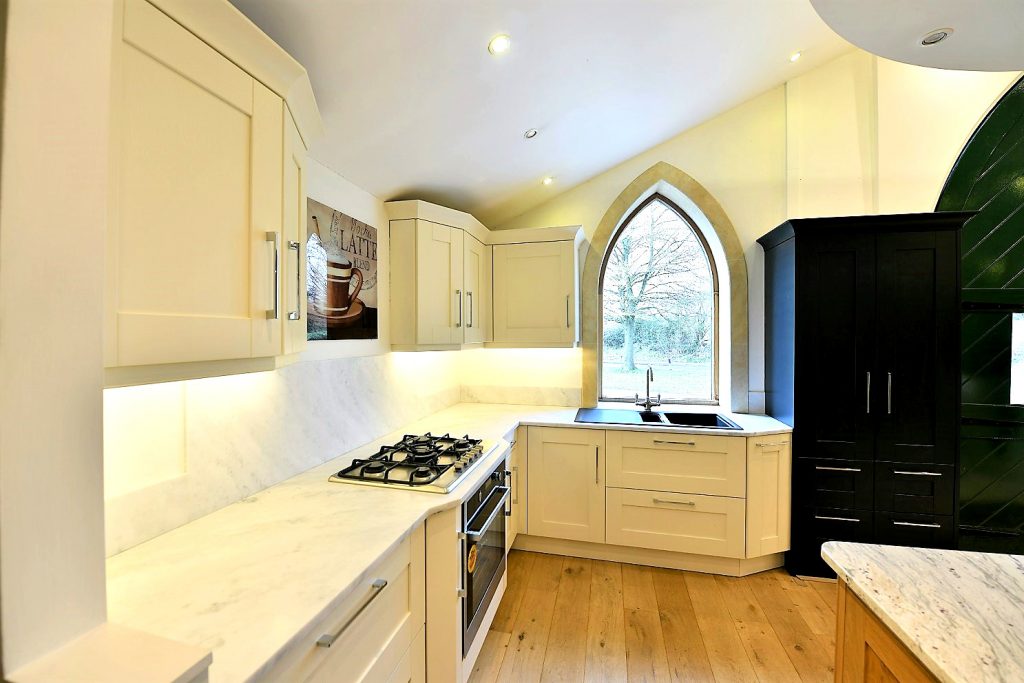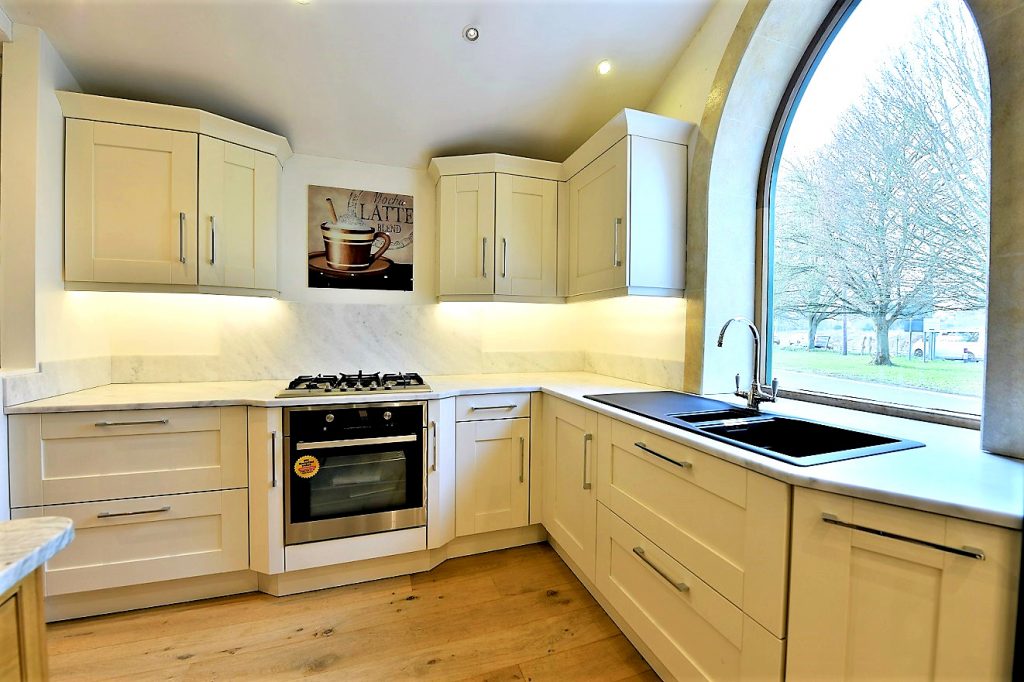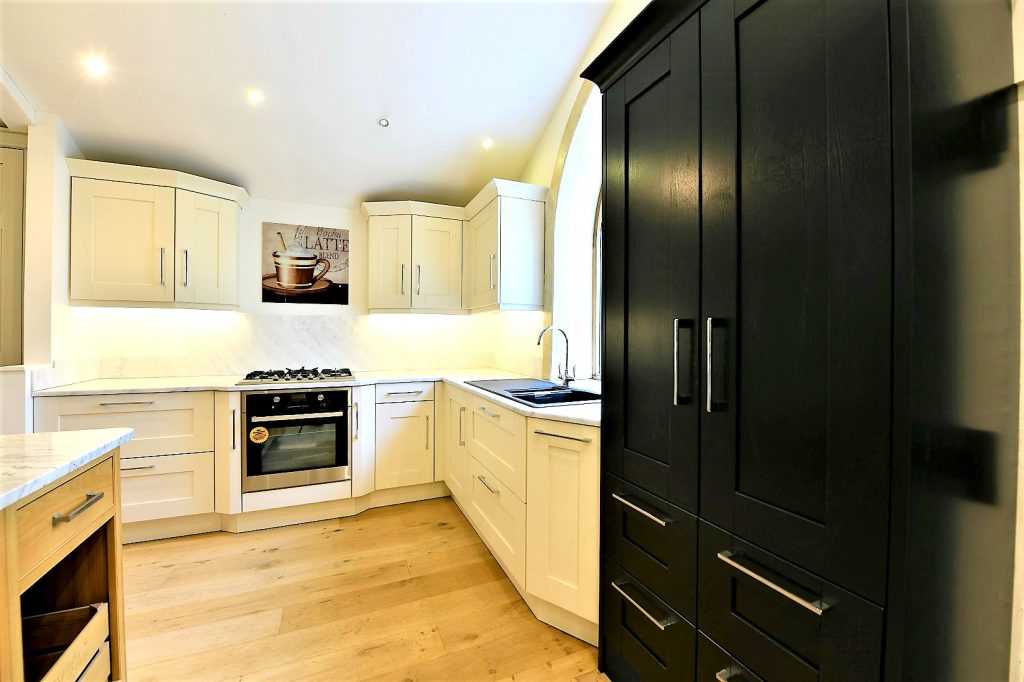 Hacker display kitchen for sale. Appliances, sink and tap not included or available.
Available for collection now (no longer installed)
£1,500.00 including VAT – O.N.O
Comprised of:
1 x 800mm drawer pack
2 x 150mm angled pullouts
1 x 600mm oven housing
1 x 400mm (approx.) door and drawer
1 x 500mm (approx.) corner unit
1 x 800mm sink base drawers
1 x 300mm angled base unit
2 x 400mm larders with drawers
5 x wall units
No worksurface available.
Please note this range has been discontinued and no additional parts can be ordered. Sold as seen.
Please email chloe.seymour@seymour-partners.co.uk or call 01483 573989 for more information.